Does a successful business simply emerge and grow on its own? No, it's built from the ground up!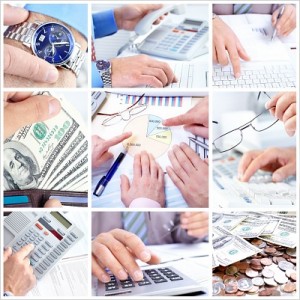 Each building block of the business has a purpose and function, all set together to support the corporate mission. And it takes lots of sweat – your sweat. Your first building block is the core product or service you provide.
Other building blocks are critical for success such as marketing, finance, information technology, administration, human resources, etc. Typically, the business owner is focused on the first building block, "the core product or service". That makes sense because it is where the business owner has the greatest knowledge and experience.
But that is not enough to build a successful business. Like any structure, you need all the building blocks in place to build a solid, lasting company that will endure over time. Capstone Business Advisors LLC is all about helping you get the critical building blocks in place, achieving the success you desire and putting the "Capstone" on the business you are building.